Kahului Airport – Spotting Guide
October 7, 2018
Marana Pinal Airpark Arizona Spotting
October 16, 2018
Suvarnabhumi Ville Airport Hotel & Sky Bar 64
- last modified on May 19, 2022
Suvarnabhumiville Airport Hotel is situated running alongside 19R and offers great elevated views of arrivals on 19R from their Sky Bar 64 and the pool area. Ride from the terminal is approximate 10 minutes and there are enough restaurants and 7eleven stores at the main road caled King Kaeo Rd.
On the top of the hotel is the Sky Bar 64, offering fantastic views from the platform for planespotters! There are even signs stating that "photos are welcome". The owners prohibited the use of DSLR or mirrorless cameras! The bar belongs to the hotel and is open from 6pm till 1am for public but you can go up there during they day too. If its closed anyway, ask at the reception and they will let you in.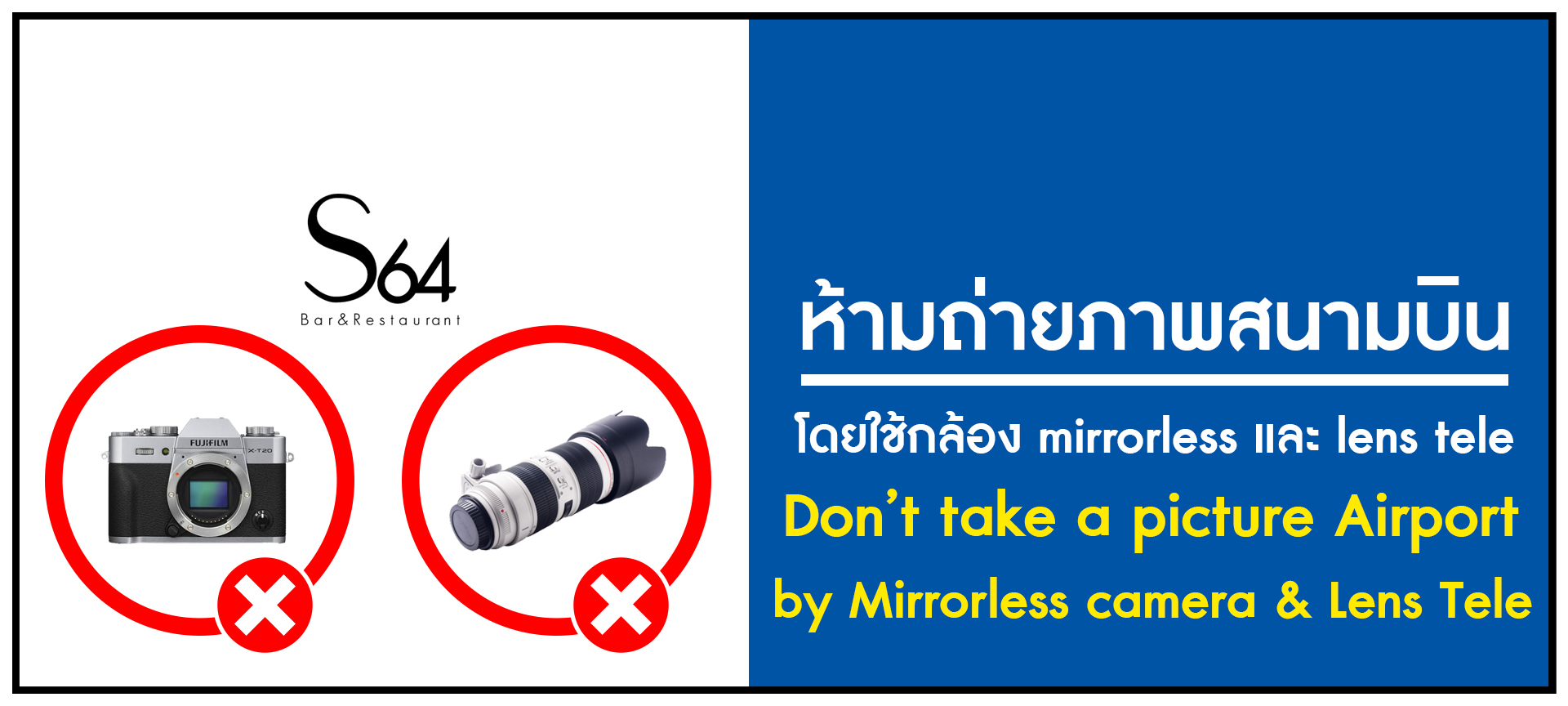 The Hotel is split into two blocks and at the end of each corridor there are rooms that face east towards the Airport so in theory these are the best for viewing. Other rooms have balconies also so you can pop your head round to see arriving aircraft. The Hotel are now aware of the hobby and I saw a couple of other guys there.

It also has a pool where you can relax and watch the traffic. From there you get 2-3 seconds "window" for taking a photo but it´s not impossible. Anyway the owners prohibited the use of DSLR or mirrorless cameras at the hotel pool. If just number crunching your ok but not for pics. If aircraft are using any of the other runways then your stuck with limited views. 
Thanks to Andy O'Shea who provided the infos!
Hotel Info
Suvarnabhumi Ville Airp.Hotel
9/9 Moo 7 Soi Kingkaew 64,
Kingkaew road, Rachathewa,
BangPhli Samut Prakan,
BANGKOK THAILAND 10540

Tel.: +66 (0) 2 738 4599
Fax.: +66 (0) 2 738 4398
Mobile : +66 (0) 98 267 3888 (Front Desk)

front@suvarnabhumiville.com
www.suvarnabhumiville.com